* Click to thumbnail below to watch full podcast episode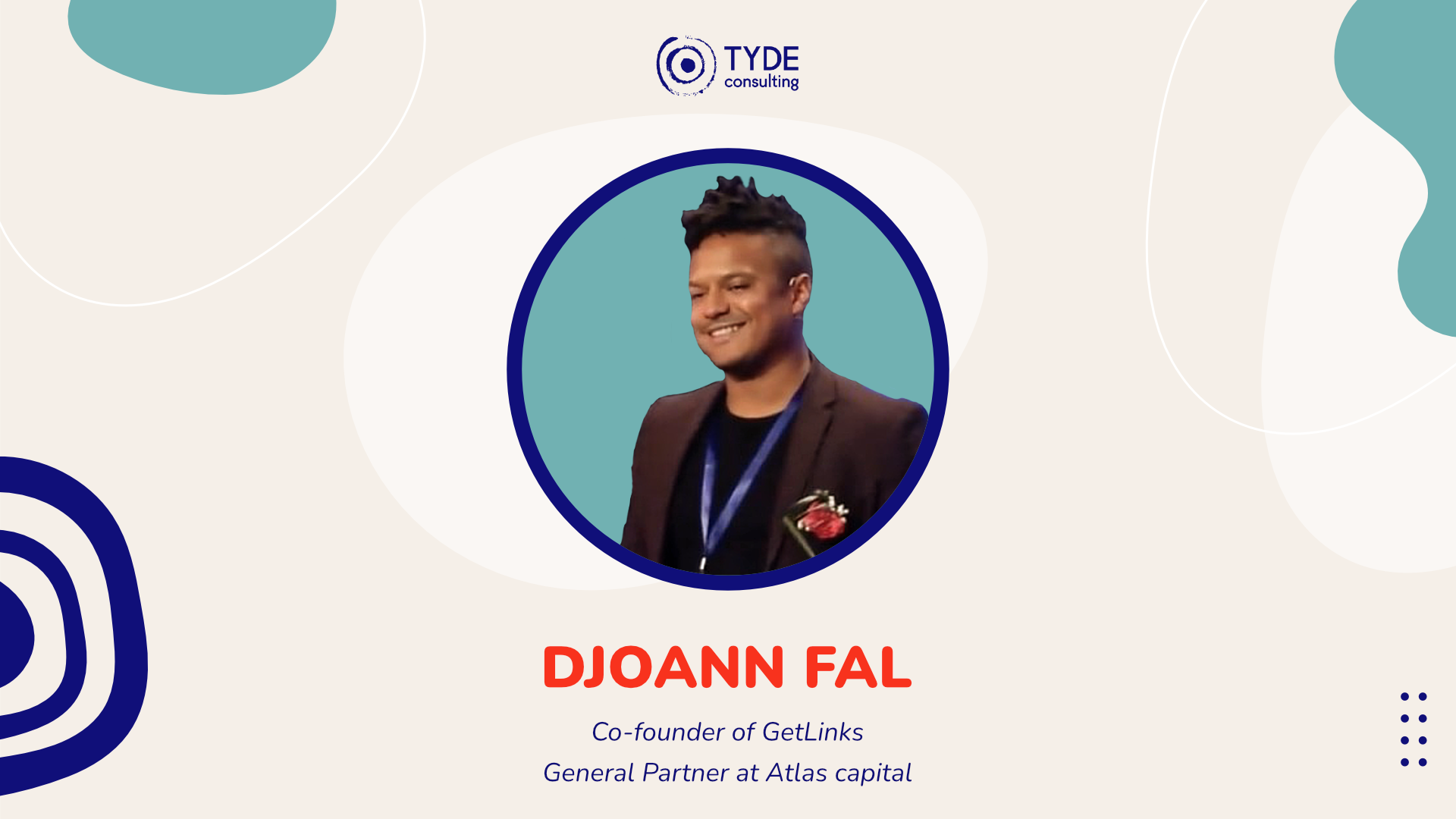 Whereas in the past, the value chain was based on physical proximity. The new remote working will allow companies to do much more business because of the time difference, the distance and the flexibility. It's also important to understand that as remote work gains momentum, it will change how companies operate and how people approach work. Therefore, it's necessary that businesses look over upcoming changes in the virtual environment and adapt to grow. This week on Asian Tyde, we welcome Djoann Fal, co-founder of GetLinks, board advisor of several startups, General Partner at Atlas capital to share his insights on business adaptation and adaptability.
The rise and the development of Virtual Reality in business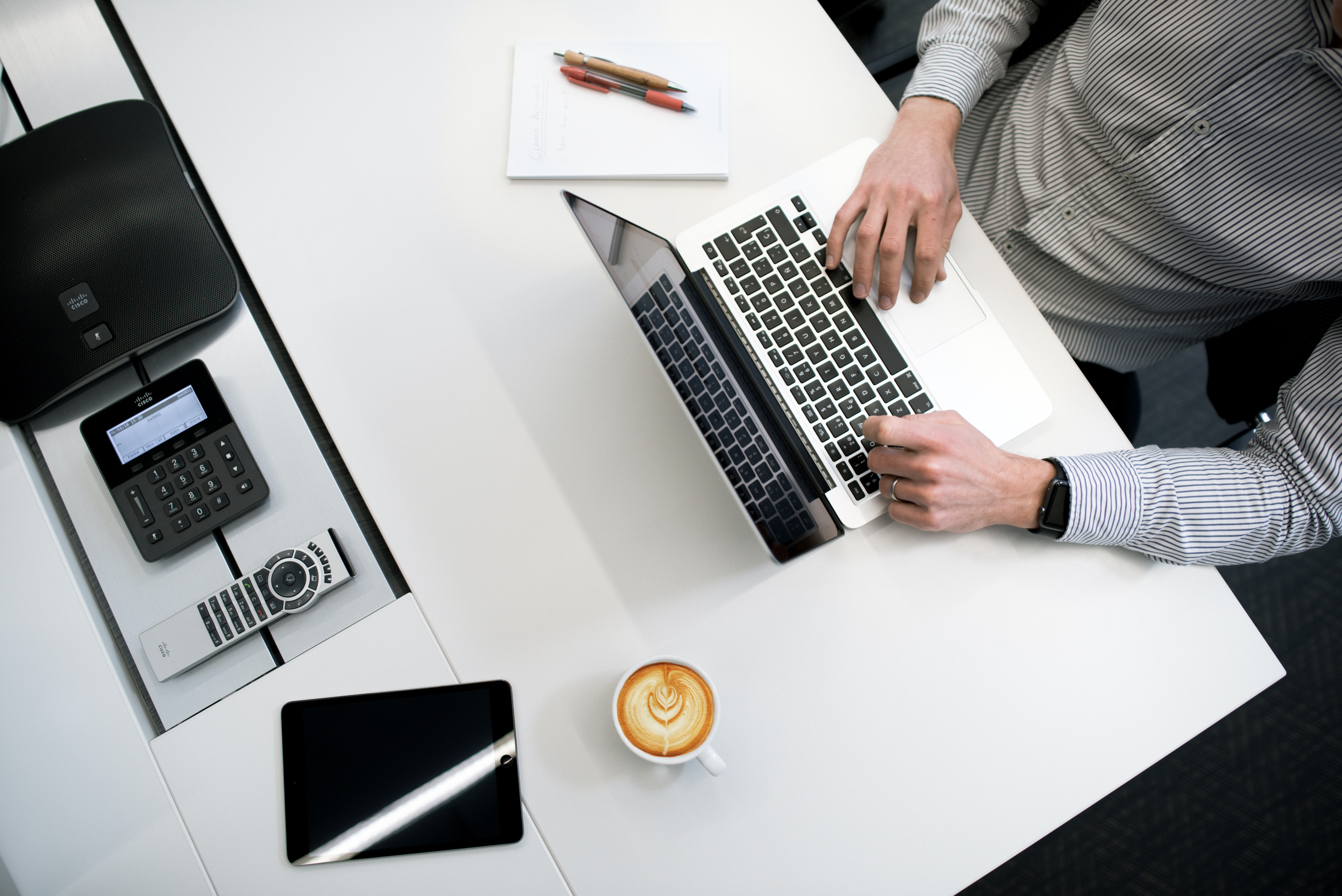 "If you think about how people interact with virtual worlds now, it's not very much different from our real-life experience. We've been using this thing called reality, and virtual reality is actually going to become a way of life. For example, what Metaverse is doing is it's giving you another interface to your own space, and that's going to be exciting because it's a lot more social than anything else, and it's going to be a lot more interactive." - Djoann Fal started.
The workplace will be more virtual than before. You will actually meet your colleagues from around the world. You can actually feel as if you're in a meeting room and conduct meetings like we are talking about today.
"The key question is, how will the workplace look like in five years time? It's a pretty safe bet that it will have an impact on our working life as well as our meetings because that's going to be the new way of conducting meetings and also the way we want to conduct meetings as well. There are different options. There are going to be virtual reality solutions for this."
How does digital transformation help to improve ESG?
Inclusive ESG is a way of operating that helps society to thrive. The key point here is to improve human and environmental sustainability by ensuring that all members of society – be they individuals, businesses, or government institutions – are enabled to thrive. There are a number of examples of technology making it easier and more affordable for people to start and run their own businesses, like Instagram and Facebook.
Djoann continued: "This is one of the most important changes and one of the areas where technology is really changing what it means to live."
While the ESG will not be the ultimate solution, but it is a starting point. And it is a way to start thinking about how we can use technology, how we can use ESG to start thinking about redistributing wealth.
"Technology has an inclusion and diversity power in that sense that it can include people from literally all around the world emerging markets developing and developed markets together. Now, in the meantime, and that's the other edge of the sward. With technology and ESG, you need to bring up one topic, it is the fact that some people will become trillionaires because technology is multiplicate in their access to products, wealth, faster, and faster." - he explained.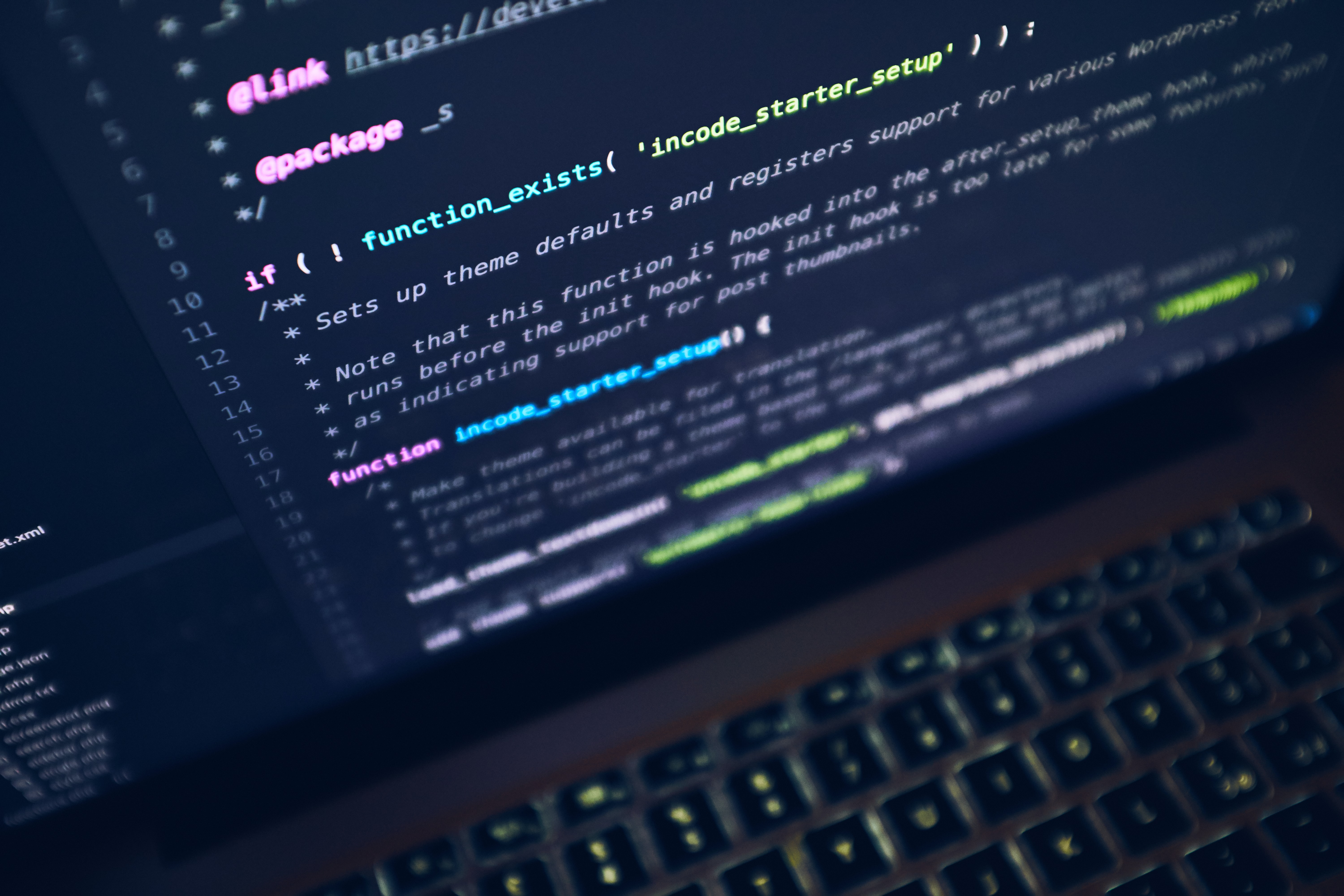 So how do you redistribute wealth? How do you enable everybody to have equal chances in that new adaptive economy with all these new things like Metaverse, Tesla? Because if we want to achieve the SDG goals, our generation going to need to rethink capitalism as you cannot justify people that are working their whole lives. For example, a person makes $300,000 [a year] at MacDonald's, and meanwhile, some people make $300,000, within half a second. This is what technology empowers today.
How can we make this digital transformation to the redistribution of wealth?
What's more, the company needs a new way of thinking, and that's why Djoann says you should invest in building a leadership with capabilities that allow them to understand the complexity of their business, because it is going to be harder and harder. And so the CEO should really lead the charge in the change of mindset and capability that allow you to have a new organization that can adapt to the future.
"We also talk about how the organization needs to become more transparent and more open to share their data to make sure they have the best data about themselves, so that they can better understand what their customers want, and to adapt to this reality of the customer being more and more data driven."
Adaptive culture, Djoann defines it in three ways:
One: Being aware of where you are compared to where the world is going.
Two: Analyze who, in your team, the forces pushing the company to adapt
Three: Be willing to allocate time and resources to adapt.
The next generation of leaders will probably be the ones that are not only adaptive and curious, but also agile.
"And I define agile as the ability to change quickly, but also to change in a way that is aligned with the needs of the organization. And this generation of leaders will really be focused on being able to adapt, and in doing so, will have a different set of skills than the previous generation of leaders, which had to deal with very rigid processes".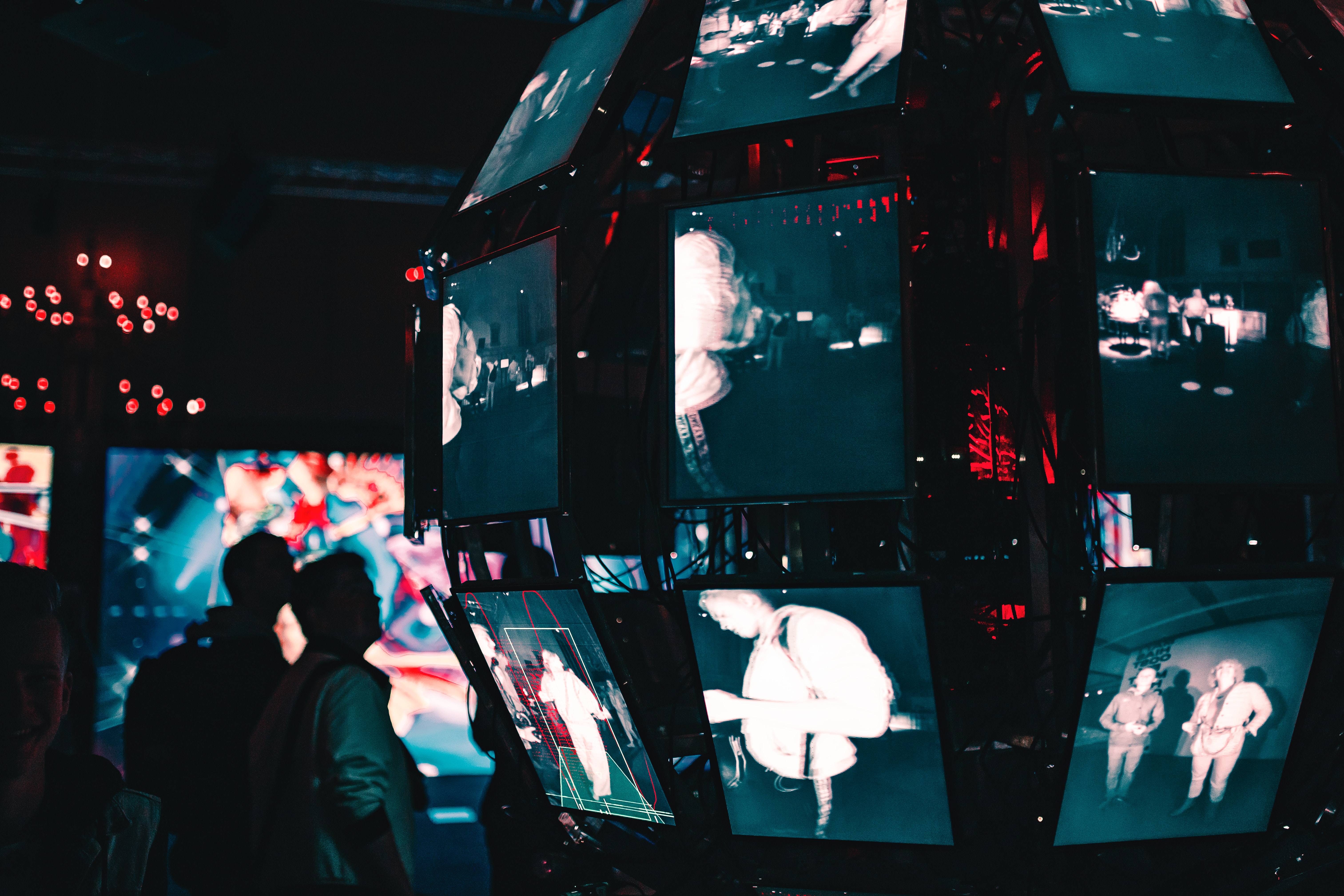 Every organization is different. And that's what makes them great. If we didn't adapt to the changes in our business environment, then we would be out of business. For your company to stay profitable over the long term, you must make sure your people are capable of working together to support the growth and development of the business. Integrated Process Communication ModelⓇ in coaching programs, TYDE Consulting can help you leverage your team strength for the long run.