Holiday time is a wonderful opportunity for employees to connect with each other and their organization in the most effective way. To effectively manage employee engagement during the holiday season, it is important to look at the human side as well as the organizational perspective. It is not only about the holiday party or giving gifts, but also about ensuring that employees have sufficient time off. When an employee has enough holiday, the organization will also have a better chance of creating a happy and productive work environment. This blog post aims to provide two key drivers for successful employee engagement: organizational and human-related factors.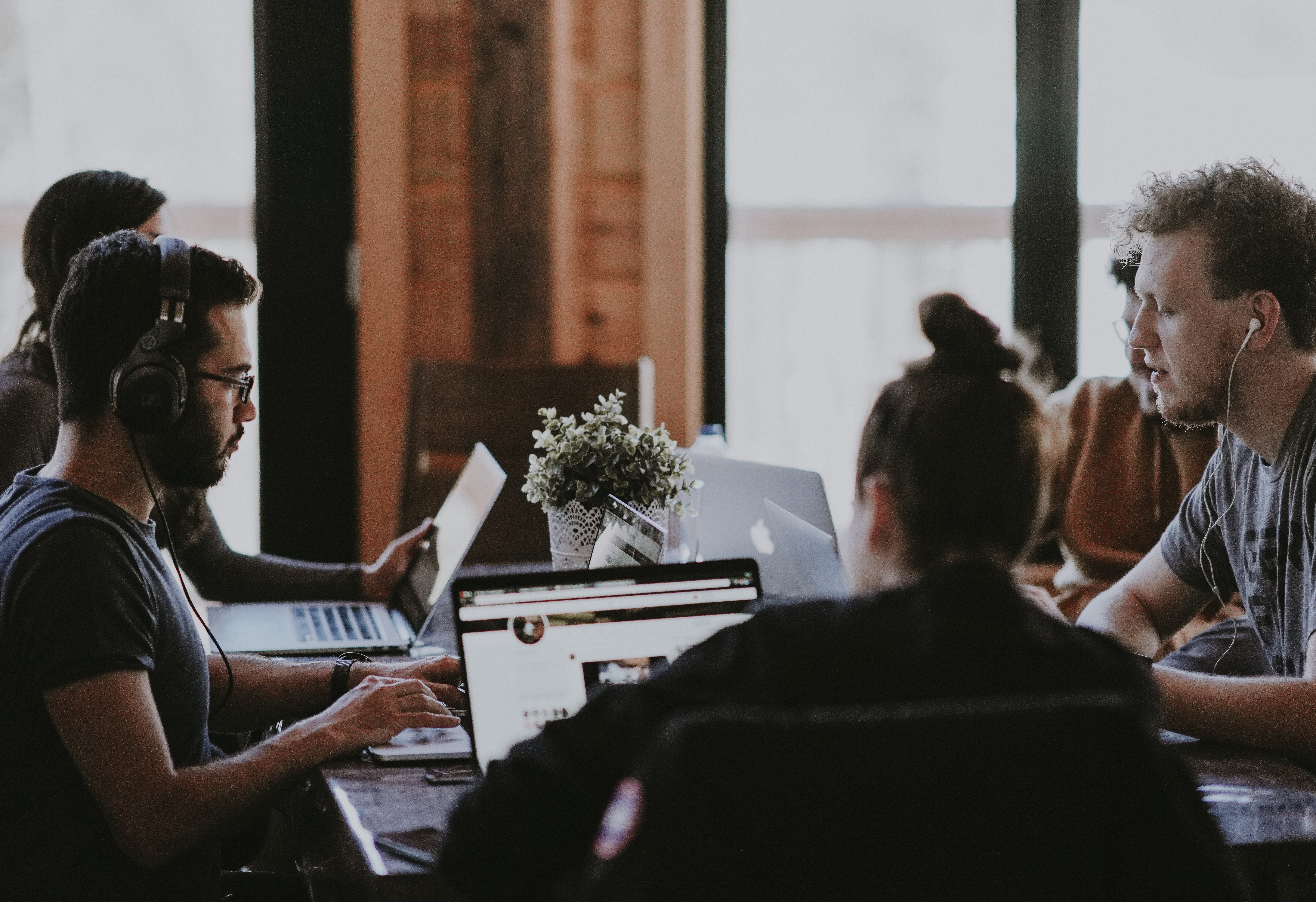 How does organizational management affect employee engagement?

In brief, the answer is simple: Employees are more engaged when they feel that their contribution matters and when they have sufficient resources to do their best work. It is crucial for organizations to communicate with their employees clearly regarding their roles and responsibilities so that they can understand why their contributions matter.
To be able to do their best work, employees need to have access to relevant training, mentorship, coaching, and development opportunities. It is important to ensure that each employee is provided with the opportunity to learn and develop over time. Besides, employees also need to have a career path that enables them to progress within the organization. When employees are able to understand their career path, it enables them to grow and learn from the challenges in their personal and professional life. Not to mention that having a transparent tracking tool of performance can also motivate employees to accomplish new achievements.
Furthermore, it is also essential for the organization to understand that employees are human beings as well as an important part of the organization. They need to appreciate their unique human strengths and provide them with opportunities to connect with their colleagues and the company's culture. The goal should be to foster a work environment that inspires, empowers, and motivates employees. It is not only about giving employees more flexible working hours, but also providing opportunities to have fun and be creative at work.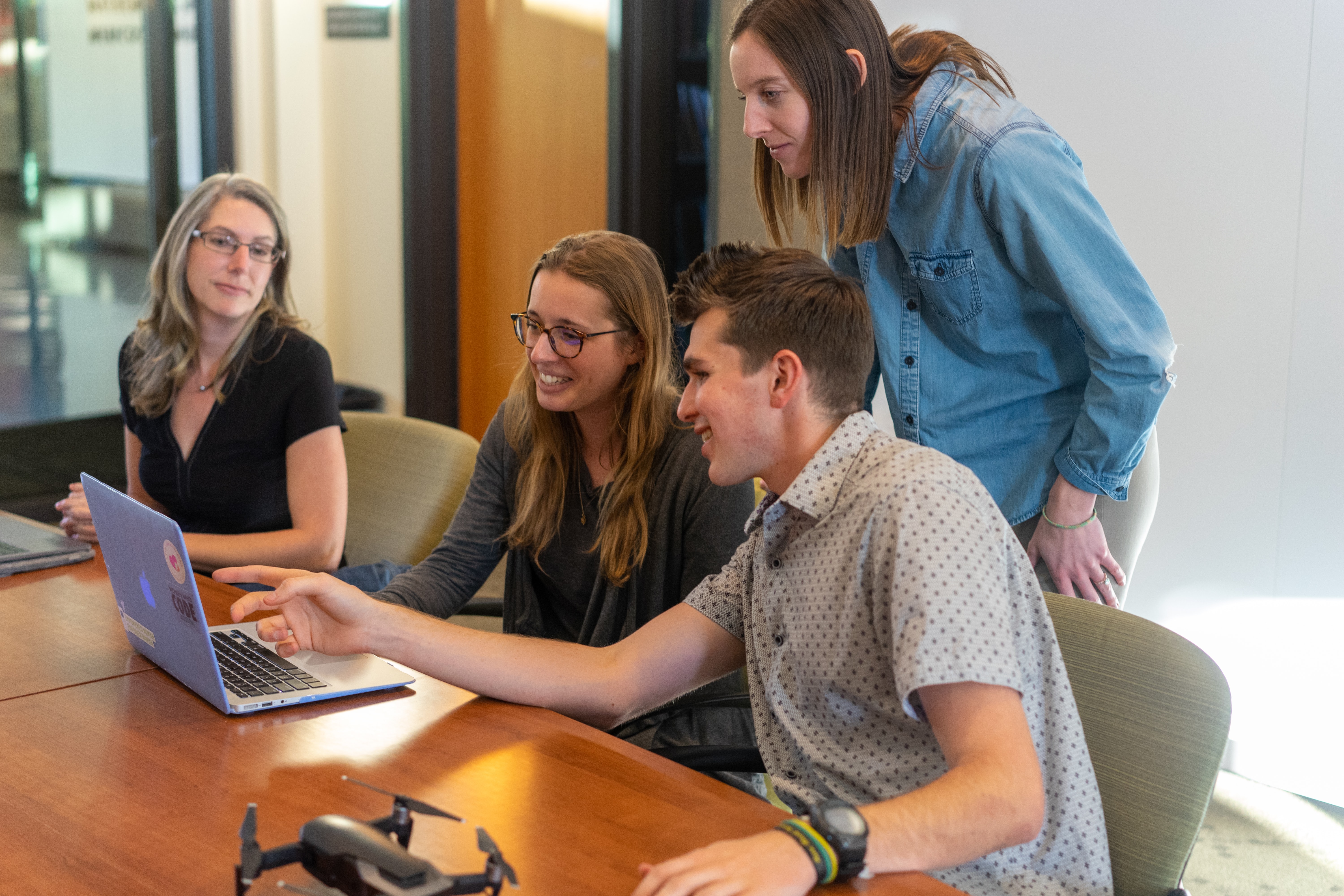 4 key human-related drivers affect employee engagement
1. Nurturing the right talents
Employees will then be more engaged in their work when they believe that their contributions are not only appreciated by management but are also aligned with the goals and priorities of the organization. Therefore, when you hire talents, it's not just about hiring people with the right skill set, it's also about aligning their values with company's. That way, employees can build a sense of purpose for themselves and the organization. When employees understand where the organization is going and why they will be more motivated to contribute and engage in the work that matters. They will be less likely to feel stressed about the future of their career and more likely to look forward to each day at work. This will then increase the likelihood that they will enjoy their work.
2. The management style leads by example
Alignment is the engine that drives superior performance. And the alignment created by a strong, effective and engaged manager is total. Consequently, they are trusted to be a leader, and their team trusts them to lead by example. t means that managers should walk the talk, being the examples that they want employees to do so. They show their commitment and vision for the business in both words and actions. They demonstrate their confidence and belief in their teams and their ability to make things happen through strong leadership, vision, strategy and courage. These qualities are a vital part of the successful transformation of a company to a high-performance culture.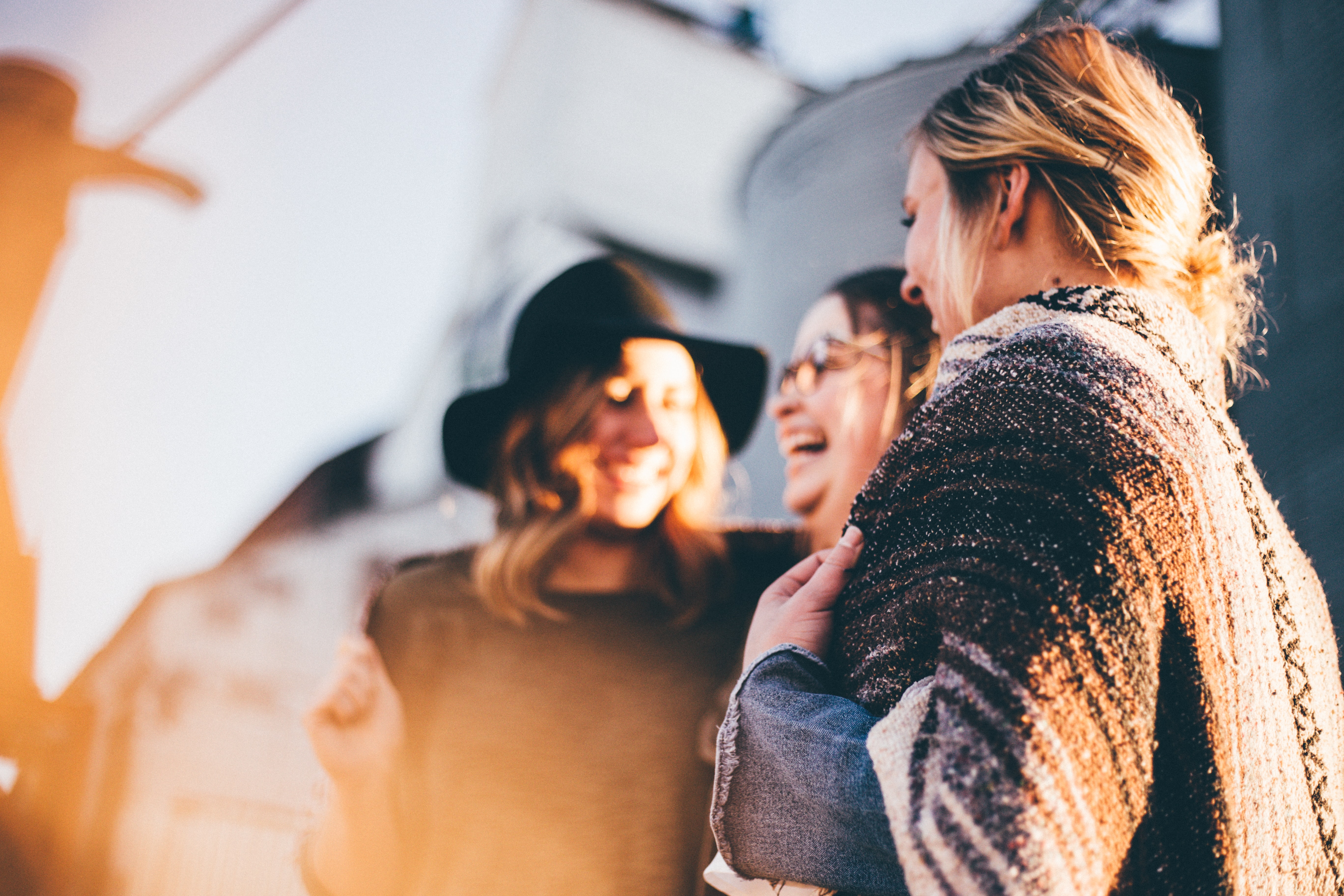 3. Create a culture of transparency
This means that you must have a clear vision for your business and that employees are aware of it. This will enable them to be able to work together towards a common goal and to understand what their role is within the business. Accordingly, employee engagement is highly dependent on the organization's ability to create an environment that enables communication to occur in a way that's most effective. As a result, employees need to be provided with feedback and coaching that is honest and constructive, and it needs to be delivered in a timely manner. It is important that the feedback received from employees is genuine, helpful, and actionable.
4. Make employees feel valued
As mentioned above, another key element of a successful engagement strategy is to make employees feel valued. They need to understand that the company values them, their contributions, their ideas. Also, they need to know how they can contribute to the success of the organization. A good way to do that is to establish regular meetings/communication channels with the employees. It can be in a formal or informal setting.
The main purpose of this channel is to make changes as soon as possible. Also, it should be transparent and user friendly to avoid any misuse or abuse. In other words, the channel should not only help the employees to talk about their concerns but also provide them with the opportunity to make any changes they want in a timely manner.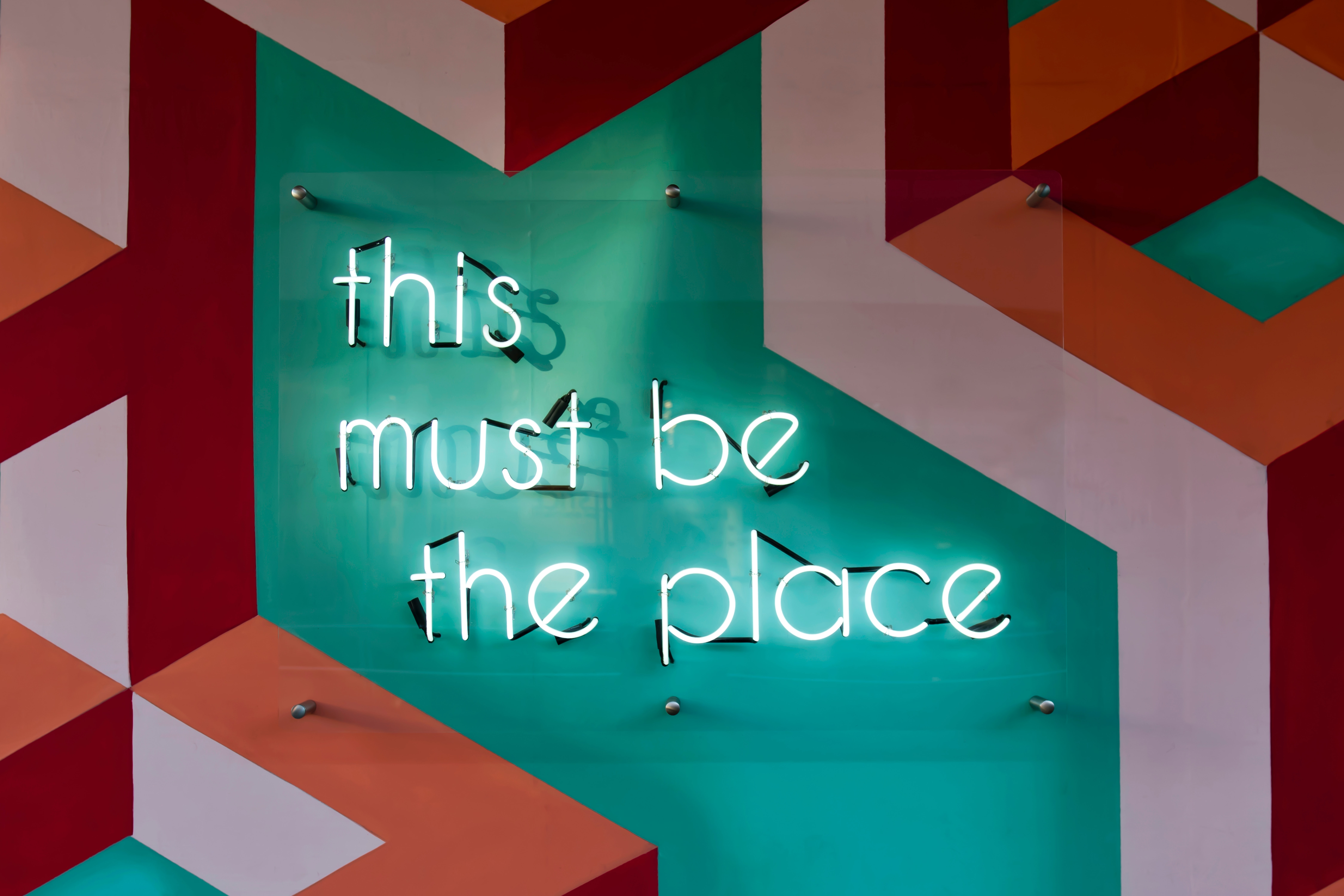 An organization that desires to thrive should have a well-defined and highly-communicated set of values that are consistent across all levels of the company. For this reason, the communication model can play a vital role in the success of any organization. Communication is the key that unlocks the door for effective leadership because it's the main tool to make sure that your employees are on the same page. Therefore, it takes time and effort to build a trustful and long-term connection with your employees, using effective communication channels.
Learn about the Process Communication ModelⓇ, a simple yet powerful tool for aligning the efforts of all members of an organization. In Vietnam, TYDE Consulting is the pioneer in adopting PCM in human resources development. Find more details here.