Have you struggled to communicate with some types of people? Or do you feel stuck while trying to understand your colleague's actions every time you're working with them? Well, you're not the only one. 92% of people have had to repeat a piece of information to two or more people within an organization in 2019, according to Project.co
Communication is the key to a healthy and efficient workplace. It determines the motivation of employees and thus, helps align it with company strategy. Process Communication ModelⓇ will help to improve communication within the organization and strengthen human capital resources.
What is Process Communication ModelⓇ?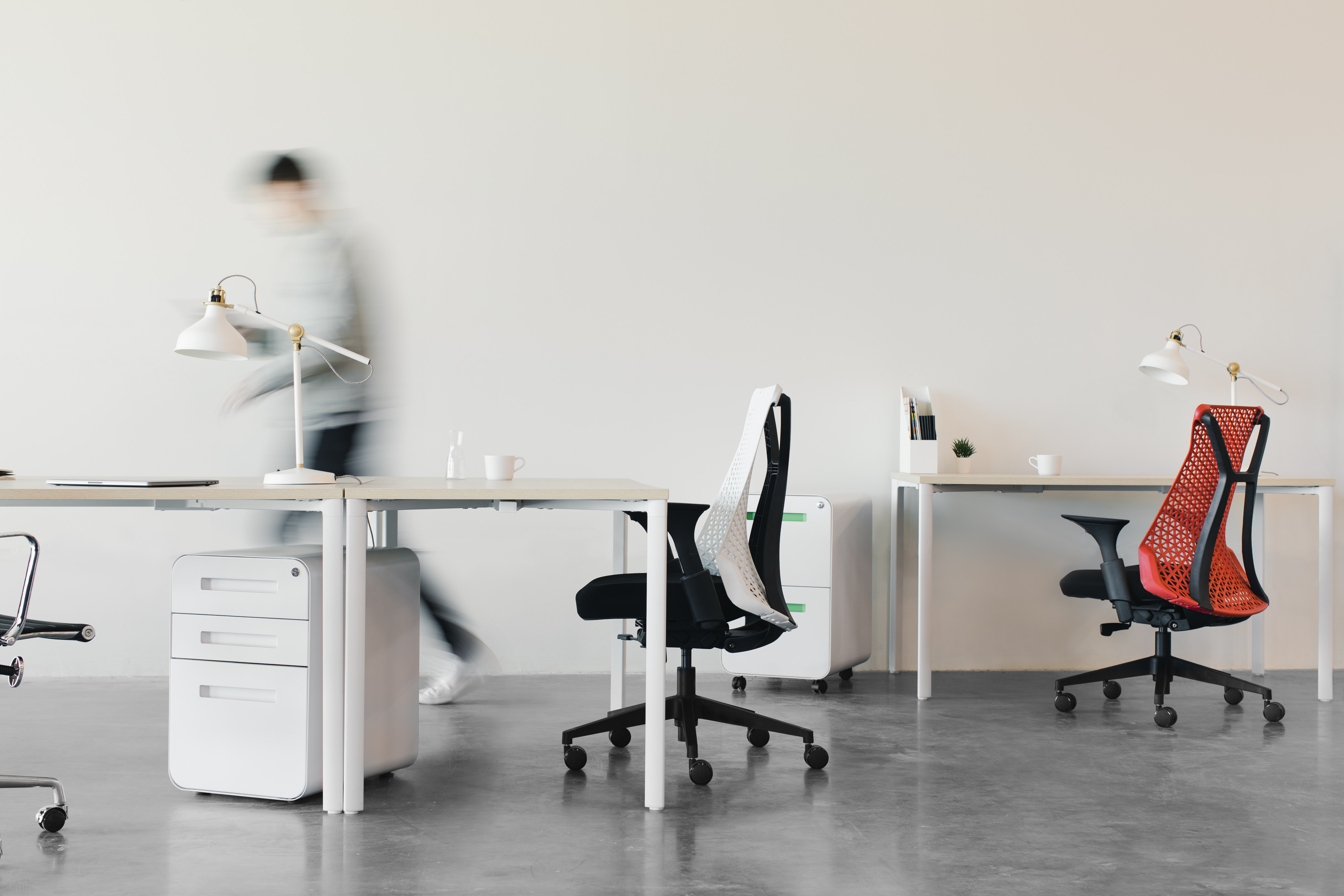 Introduced by Dr. Taibi Kahler in 1978, Process Communication ModelⓇ (PCM) is an innovative tool to help you identify the personality structure, motivate and predict the behavior of people. By learning their communication way, you can build positive and long-lasting relationships.

Since 1978, PCM has been developed and consolidated into NASA's astronaut selection, evaluation, training, and management processes. After that, Dr. Taibi Kahler has brought this model to the business world to offer a simple, clear approach to communication, motivation, management, and stress management in the workplace.

What PCM focuses on is how our personality is structured. Hence, to understand people's needs, motivations, and what creates conflicts with different types of people. This model combines behavior analysis, personality typology, and adaptive communication techniques.
TYDE Consulting - the first firm in Vietnam to apply PCM in human development
As PCM's ultimate benefit is to enhance effective communication within an organization, it becomes the root of a dynamic workplace. In Vietnam, TYDE Consulting is the first and only firm that has been certified to apply this model in training programs. Hence, how can your company benefit from TYDE's training program?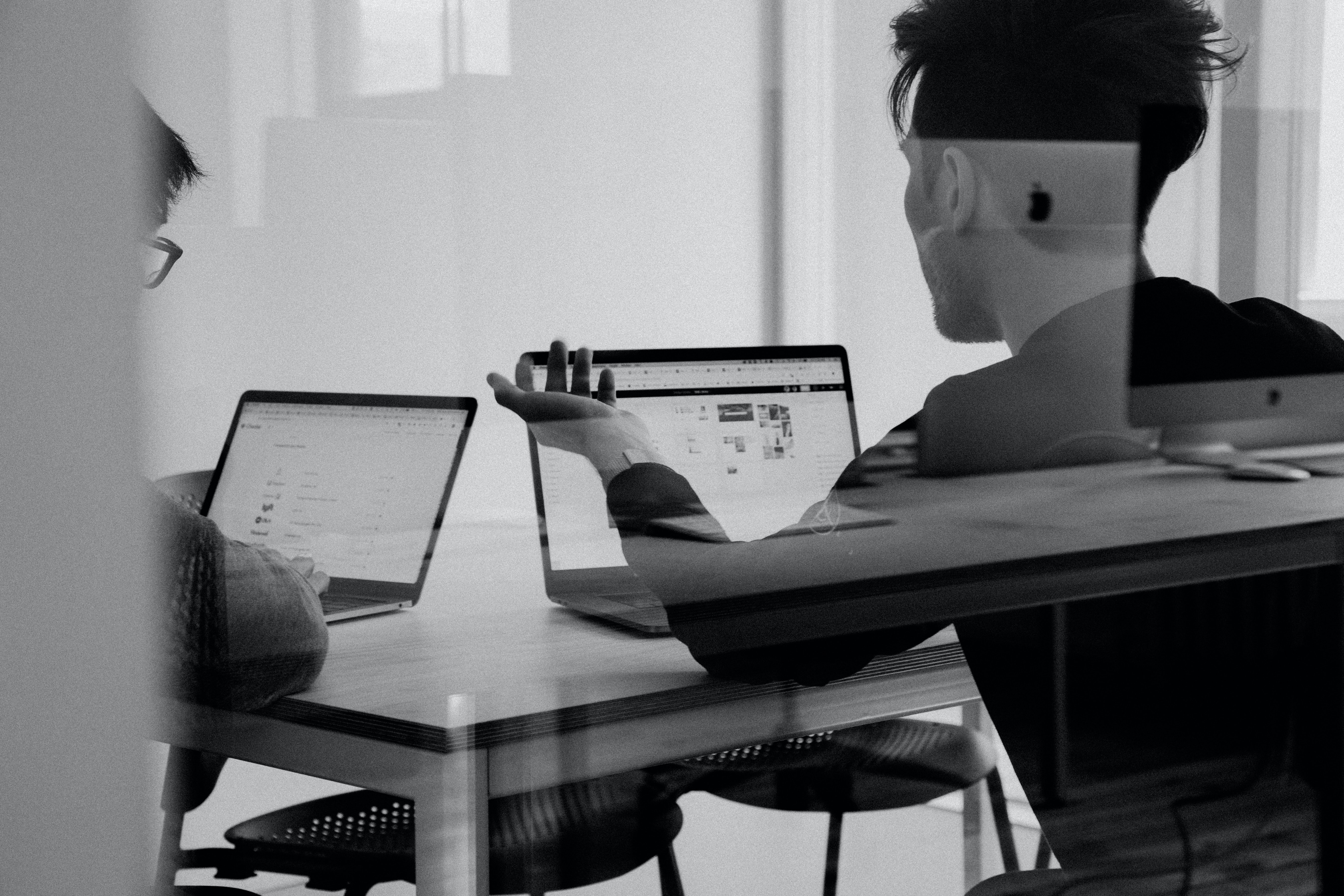 To be specific, TYDE Consulting provides comprehensive training programs to
Help your sales team to outreach their Key Performance Indicators
Build high-performing teams
Unleash the creativity and turn your intrapreneurs into confident ambassadors to champion their new projects.

Obviously, these foundations can not be completed without reliable and efficient communication within the team in your company.

By incorporating PCM in training programs, TYDE will accompany businesses to establish a safe and nurturing environment for individuals to maximise their potential; empower human resources by developing leadership and other soft skills to contribute to the future of the company.
A brief look at how the empowerment process looks like
How does TYDE Consulting do the above things exactly? Let us take you through the process step by step:
Step 1: Making assessment
By interviewing the people and observing the workplace structure, TYDE will conduct thorough diagnoses of your company in terms of Human Development and Change Management.
Step 2: Developing strategy
Based on the diagnosis, we will build an implementation plan to address and solve the challenges that your company is facing. This strategy will also depend on the company vision in the short & long term.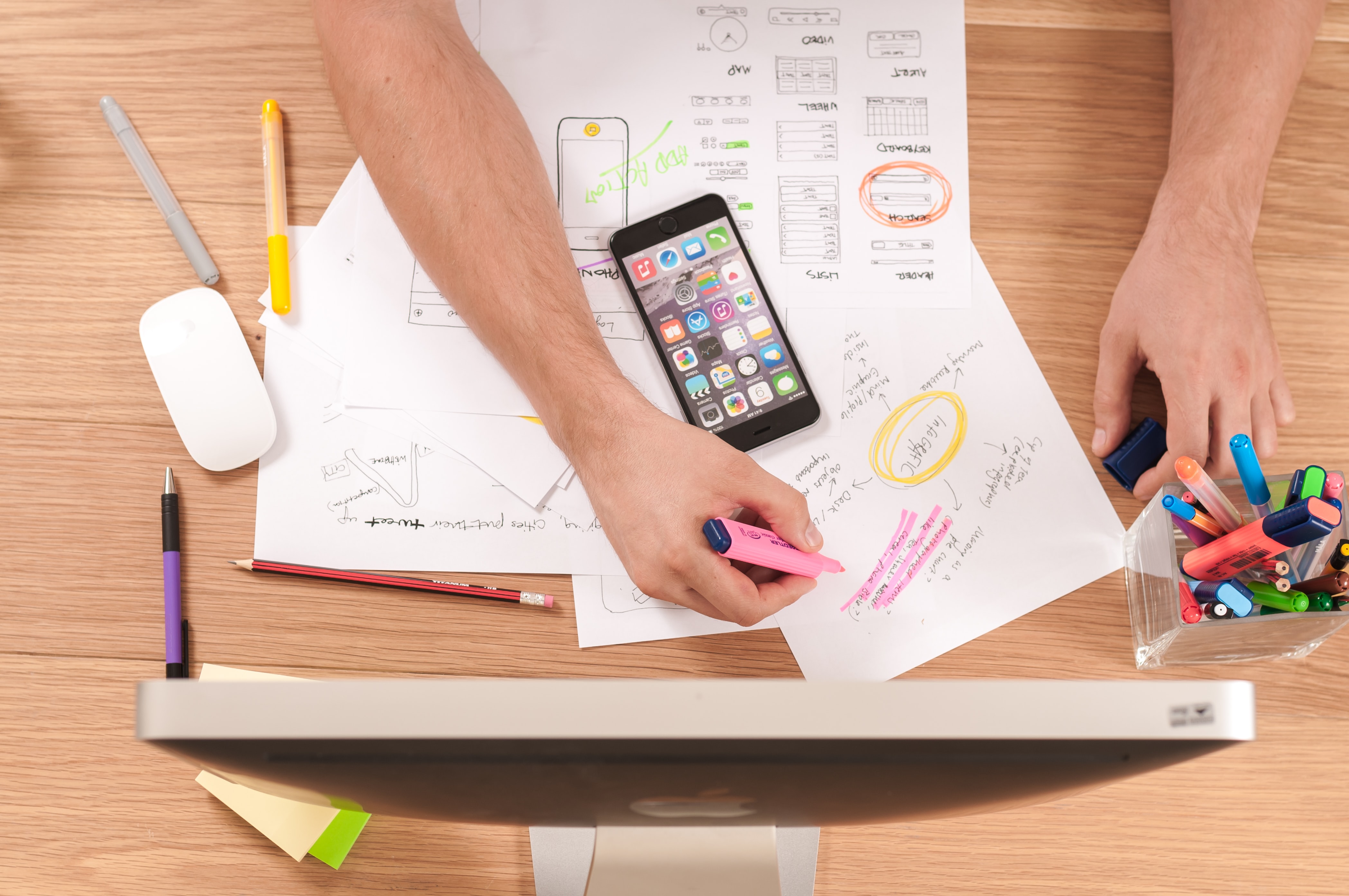 Step 3: Implementing programs
After approval, TYDE coordinates and implements the strategy through workshops, training sessions, and personal coaching sessions to empower the company's team comprehensively. Your team will gain skills and knowledge to adapt to the fast-changing market.
Step 4: Evaluation and Following up
Last but not least, TYDE will reassess the outputs through an out-and-out report that highlights the improvement and changes. We will also make some suggestions for the next steps if needed.
With the help of a professional expert, you can leverage communication in the workplace to accelerate people's performance at the company. Start developing your team sustainably with TYDE today! Find out more about TYDE here or contact us to begin your journey!