A team is not just a group of people who work together on a project, but a group of people who work towards a common goal. Teamwork is one of the core components of any business, and is a fundamental part of most of the jobs we do in our day-to-day lives. But with all of the technological advances we've seen in the past decade, it's becoming more challenging to rely solely on individual effort, especially when teaming up with other individuals in groups or teams of varying sizes.
This blog highlights the importance of teamwork in an ever-changing world, and helps you understand what it takes to bring your organization and its employees together.
Conflicts are managed positively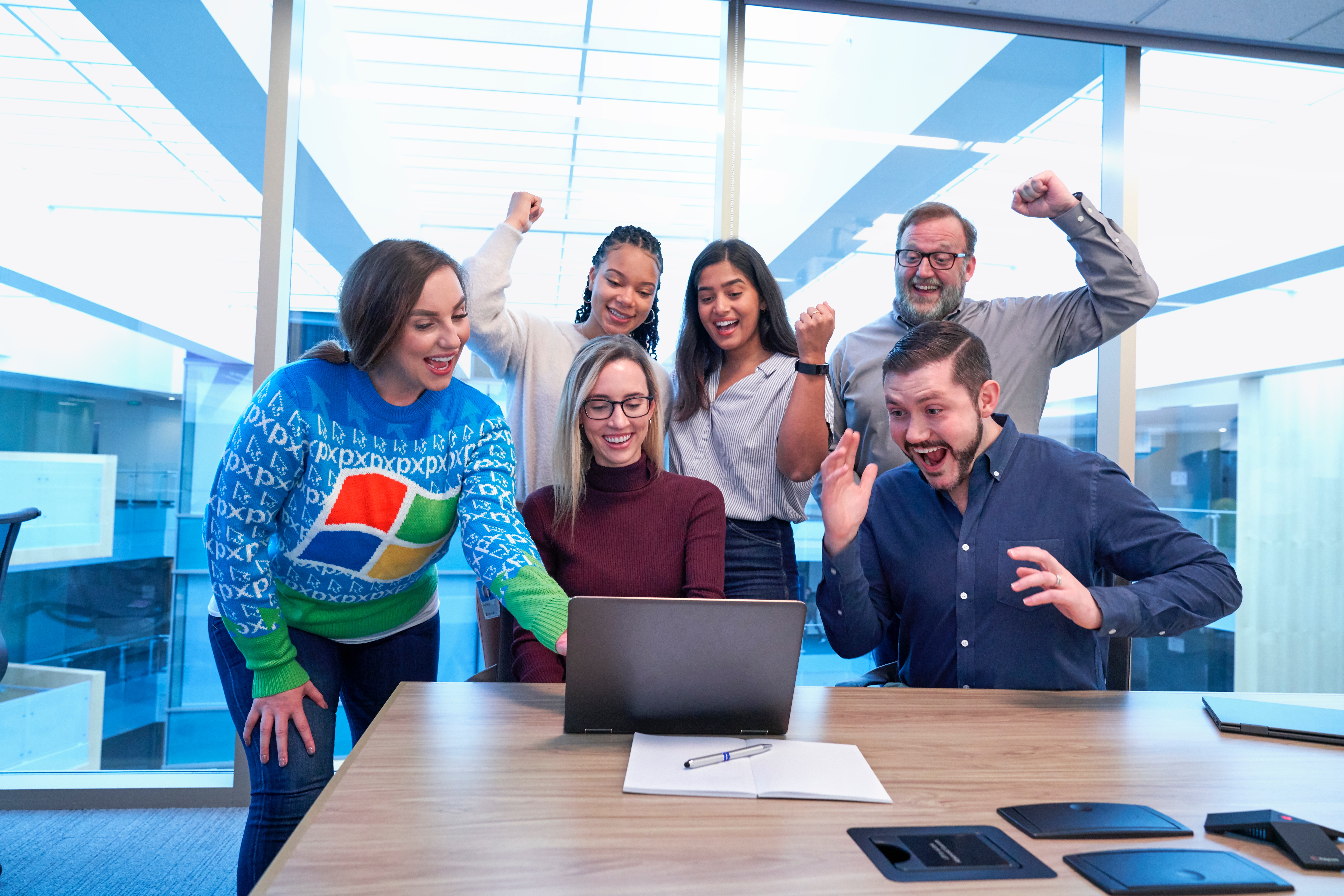 Conflict at work is inevitable and can happen at any level in a business. However, if conflicts can be managed scientifically and positively, they can become a breakthrough driving force for teamwork development.
Therefore, positive conflict management is indispensable in corporate governance, especially for senior managers. If handled well, conflicts will bring positive points, such as: Improving mutual understanding and respect among team members; improving team coordination through discussion and negotiation when resolving conflicts, improving each member's understanding of their goals; and knowing which ones are the most important.

Create a less stressful workplace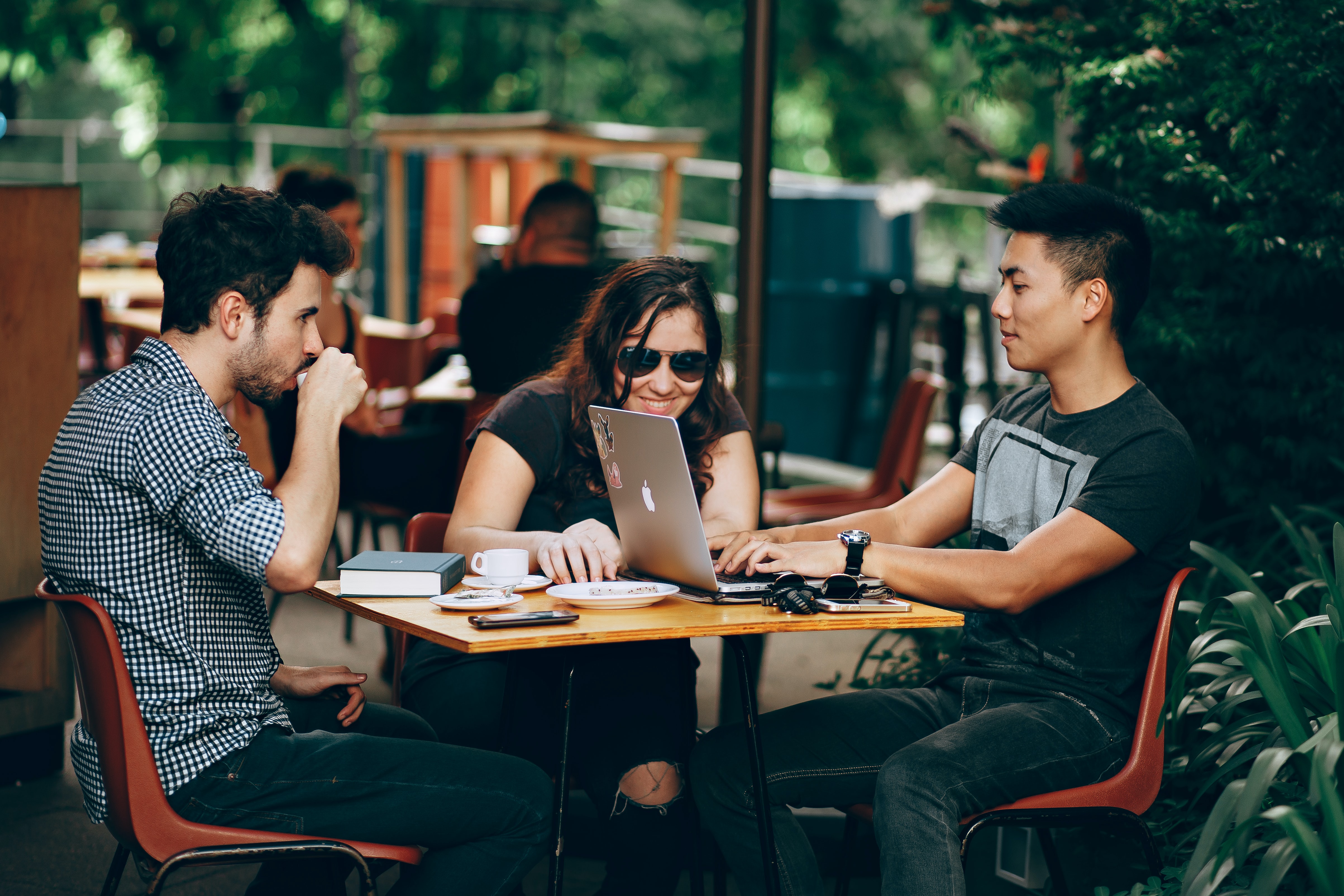 Supporting employees who are "overburdened" or stressed is an important part of good teamwork. Stress at work can be caused by many factors such as changing workplace, "overcrowding" and communication problems as well as personal problems...
In this day and age, people seem overwhelmed and too busy. When you recognize, support, and respect your most dedicated employees when they're struggling at work, your team will not only retain them but reap the rewards of employee engagement.
Work strategically toward the same goal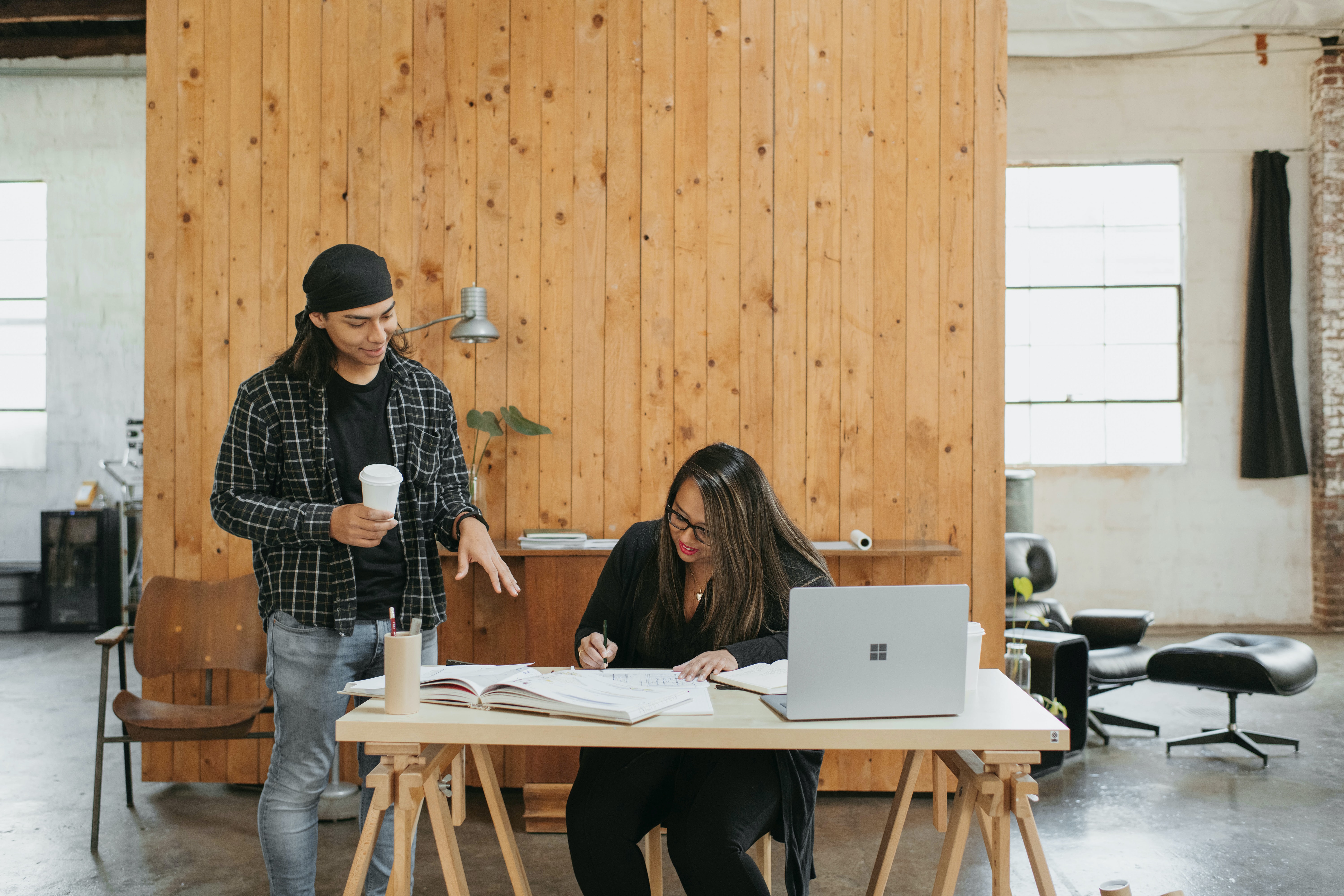 Strategy is a way for you to change the way you manage and grow your team. A team that works strategically will help its members feel happy and motivated at work.
Strategy is a series of activities designed to map out consistent behaviour for a group, organization, or company. The strategy in teamwork represents a choice, a trade-off of the company that experts often call strategic positioning. Having a clear and consistent strategy right from the start helps you anticipate risks and hedges against your opponents. Avoid situations when a problem occurs to think about how to respond and take action, sometimes it will make you slower than your competitors and lose your potential customers.
Align team's motivation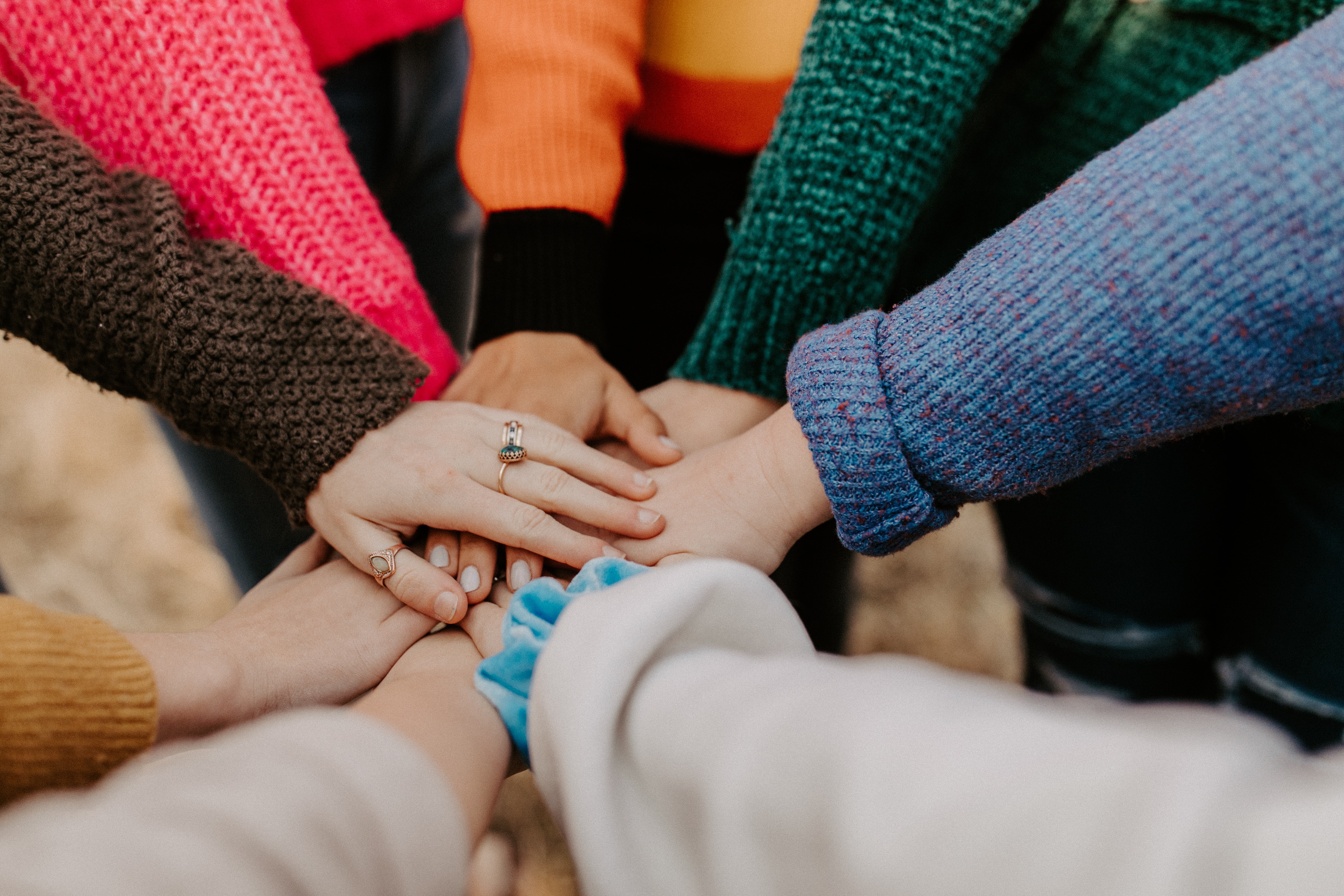 A team, an organization, or a company that wants to provide quality products and services and stand firm in the market needs a solid operating system with a scientific working process. Each individual, department, and department in the enterprise must have a close connection with each other in order to create solidarity and promote the development of the whole team. Building a working process between departments will help increase teamwork efficiency and increase internal strength for businesses.
Especially when you manage a business with more than hundreds or thousands of employees. Because people feel appreciated and contribute to something greater when they are involved and engaged in a group. When a person feels that he or she belongs to an organization or a large group, they will feel more willing to work and strive for a common goal.
Be more creative in Industry 4.0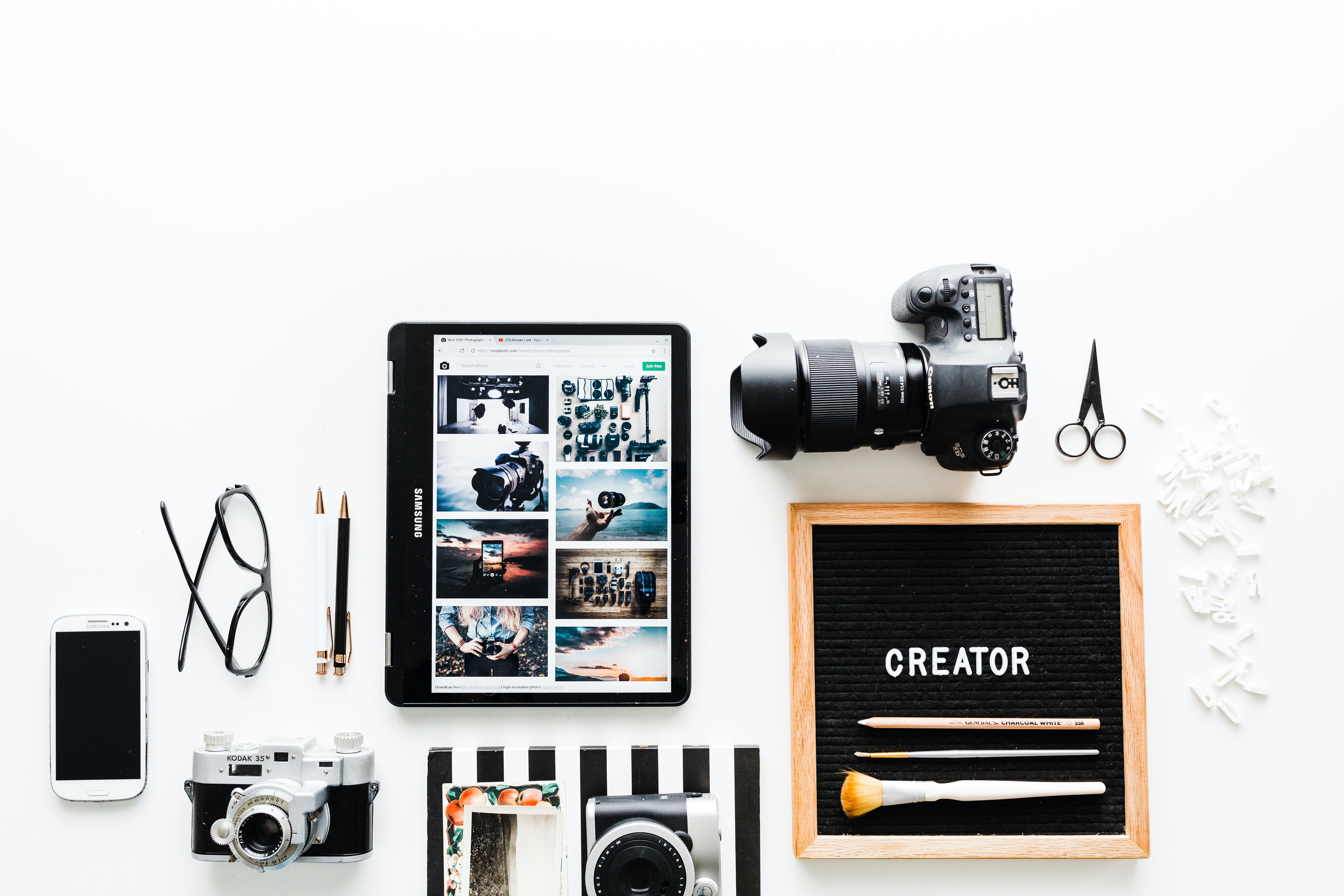 Creativity and innovation can be understood as the ability to challenge traditional thinking and see situations in a new light, come up with new ways of doing things, and build new products, processes, and services. Great teamwork will nurture creativity to thrive on new challenges.
In other words, creativity involves change and novelty. This novelty can be new to the business, new to the market, and new to the world when the business introduces innovation to all markets for the first time. Moreover, in the Industry 4.0 era when information is constantly being innovated and updated, businesses need to become more creative in the products, services, and values they bring to customers.
Conclusion: "Innovate or die"

In today's market, businesses will all face the challenge of "innovate or die". You won't grow forever with that same value, strategy, or product type for 5 years, 10 years. The needs of users are increasingly diverse and businesses also need to innovate and adapt accordingly.
But, how to innovate? This question is always a headache for businesses and leaders. One effective way you can apply is an innovation from within, from your employees. Innovate by empowering them, empowering them, helping them "think out of the box" and improving their own productivity. Many individuals innovate and develop together, the whole team will look forward positively. One useful method that you can apply is the Process Communication ModelⓇ (PCM), which will help you find the key to "unlock" the core strength of the team and develop it in an oriented and positive way.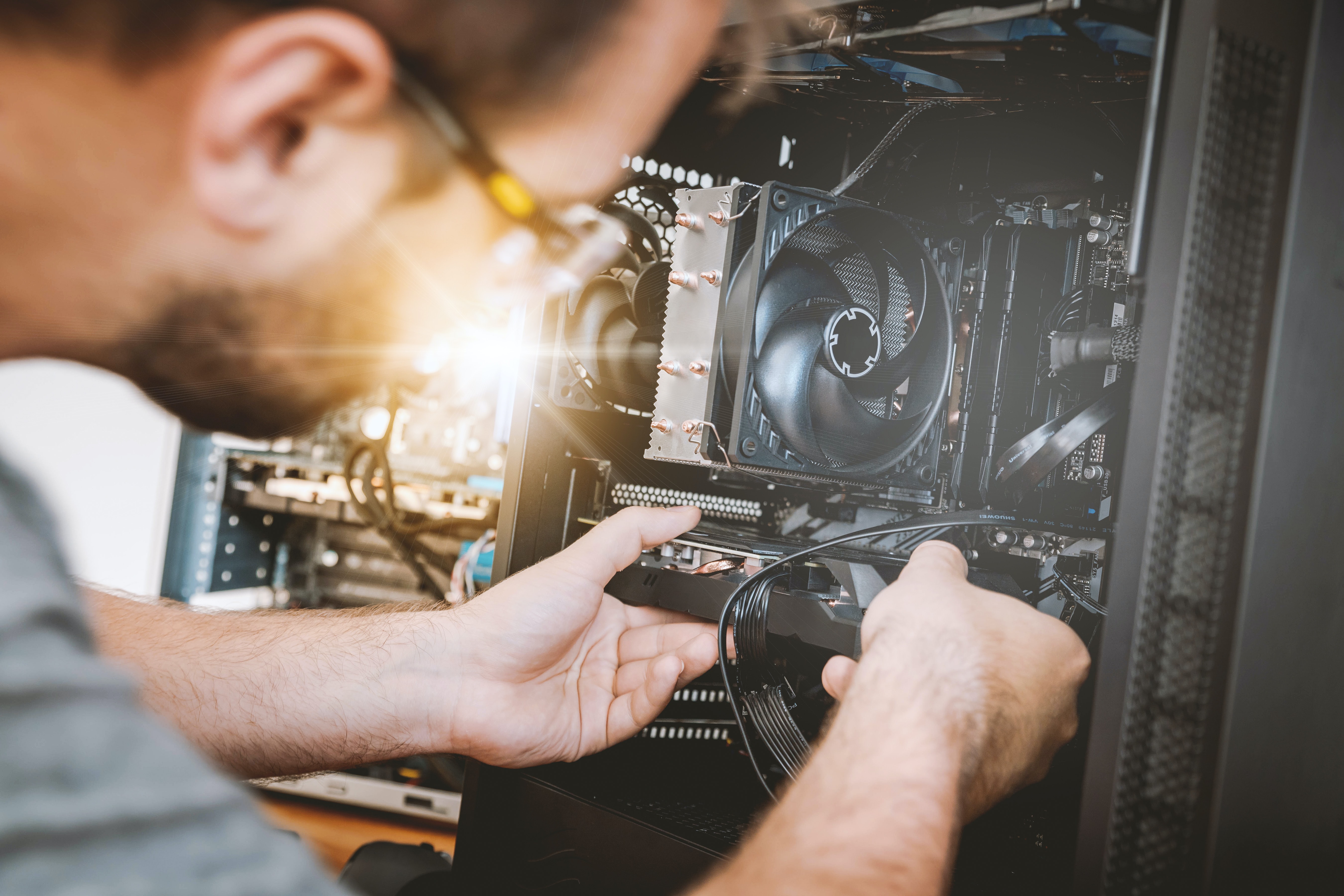 We all can do our job well and independently, but teamwork is the key to getting the job done better and faster. If you are working alone, you'll end up spending more time doing other tasks than the project itself. In addition to making you lose interest in the project, it can also be a real problem when deadlines come around.
This is why teamwork is so important. It makes the whole process go much smoother and helps the team get the job done in the shortest possible amount of time. To bring greater teamwork to your business, TYDE Consulting has developed specific coaching programs to help you thrive on growth. Find more details here!