The phrase "teamwork" is probably no longer strange in an office environment. However, knowing is one thing, but understanding what teamwork is all about is probably not something everyone understands. In this article, we're going to explore the concept of "good teamwork" and how to create a productive work environment.
Having clear objectives and key results
Setting team goals is very important if you want to optimize and maintain the performance of your team members. Your team members will have to clearly understand what the team goal is, and how to achieve it.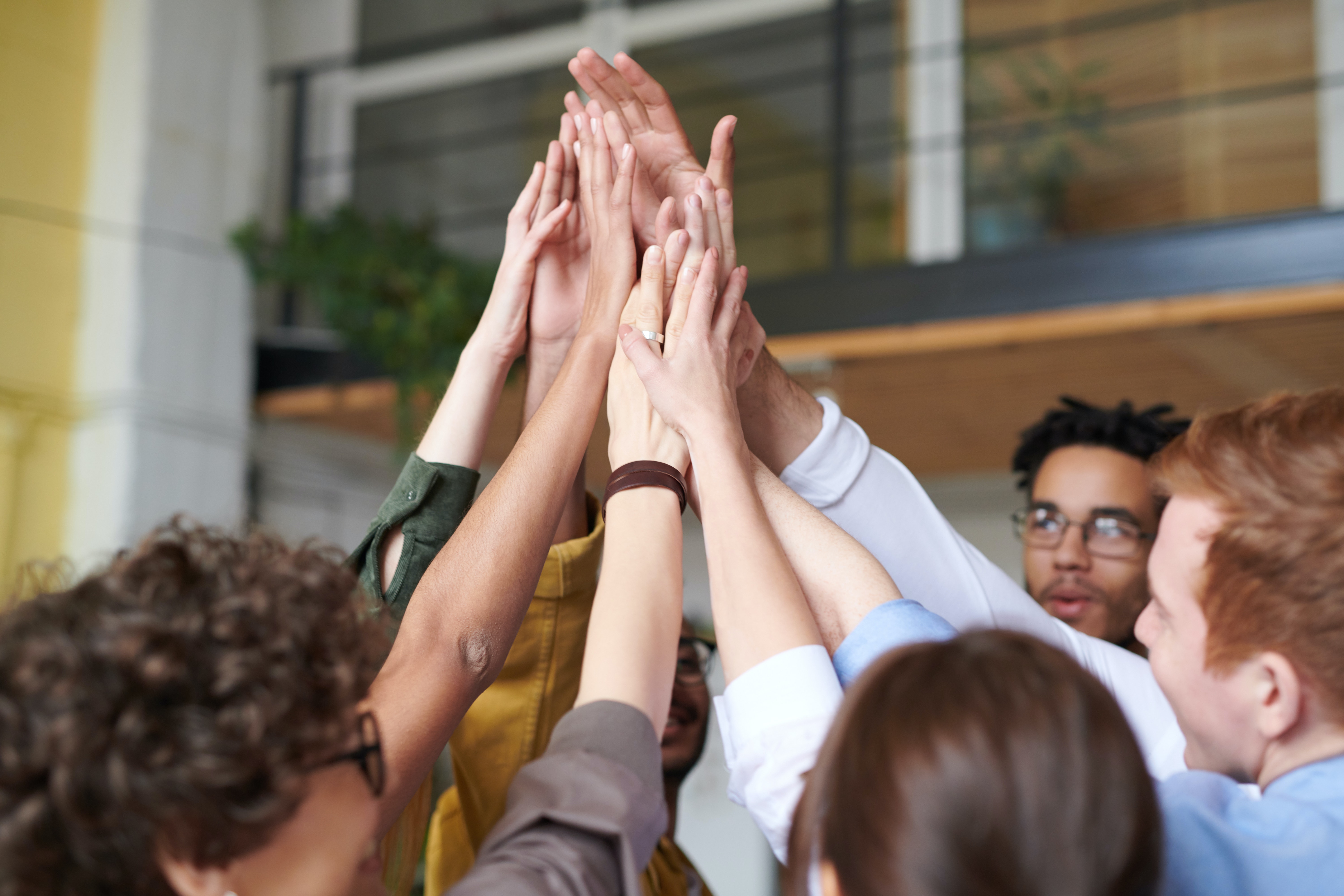 But sometimes in goal setting, there's no consensus on how to define goals, so as a manager, you need to make sure everyone understands team goals, that each individual must work together to achieve the set goal.
You cannot manage what you cannot measure. Using KPIs to measure set goals is one of the methods used by many businesses today in evaluating team performance. Unified and committed to only one goal, the team will shape and develop team plans, outline the mission and goals to be achieved. When all have the same expectations for the same goal, the same job, and the responsibility for that work, effective teamwork is very easy.
Social contracts agreed by all with clear expectations
What are Social contracts and why are they important and how to create one for your team? The term "Social Contract" was popularised by John Dewey who used it to describe the self-imposed code of conduct that workers in an industrial society agreed to abide by. Workers had no legal rights so they would band together and create their own rules to govern their relationships with each other and with their employers.
For example, in a team of salespeople, the Social Contract might state: "We will help each other to become rich." And then it would go on to describe how the members will help each other to achieve this goal. Perhaps they would agree to share their best leads, their biggest successes, and also share the credit or the blame for the failures of each member of the team. In other words, each team member will be responsible for his own actions and performance but also will be held accountable for the success (or lack thereof) of the team as a whole. You can have any number of Social Contracts in your marketing organization.
The strength of teamwork comes from each individual
"Everyone should be aware of how people with power often use it unethically to satisfy their own selfish needs and desires. The first step in solving any problem is to become aware of the problem."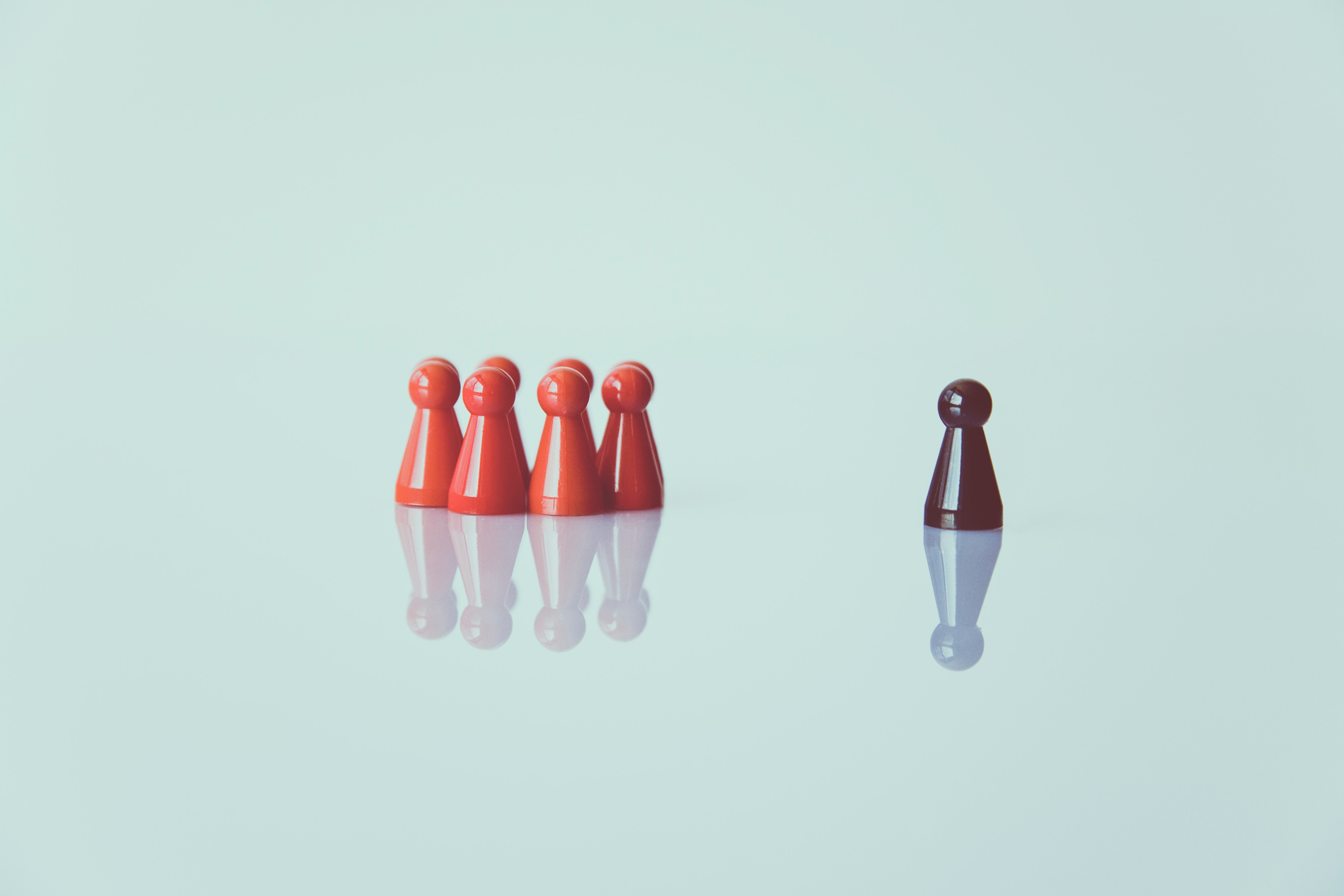 People who are emotionally aware of their individual needs and who know how to express them often become successful when working in groups. A recent study showed 90% of all U.S. employees are less than satisfied with their jobs. And guess what? If that isn't bad enough, another study shows 70% of all employees would leave their job if they could find a better one. This means that as a leader, you should start paying attention to what your teammate is saying instead of always looking at the bright side of everything.
Create a safe and open work environment where your employees can communicate openly, honestly, and with respect. They will feel free to express their thoughts, opinions, and possible solutions to problems.
Skills that are complementary
Complementary techniques are a variety of techniques that combine with a certain amount of effort to produce superior results.
This is important because it establishes the framework or context in which your team will operate. It is also a good idea to have a written document that describes how your team will work together. This could be a simple two-page letter that just describes the framework of how the team will work together. It may sound silly but having such a simple document in place will make a big difference to the productivity of your team. If you don't have one already, make sure you create a simple document that describes the framework of how your team will work together.
The complementary skills of your team must be focused on different areas. For example, a copywriter might be good at writing headlines but not so good at crafting body copy.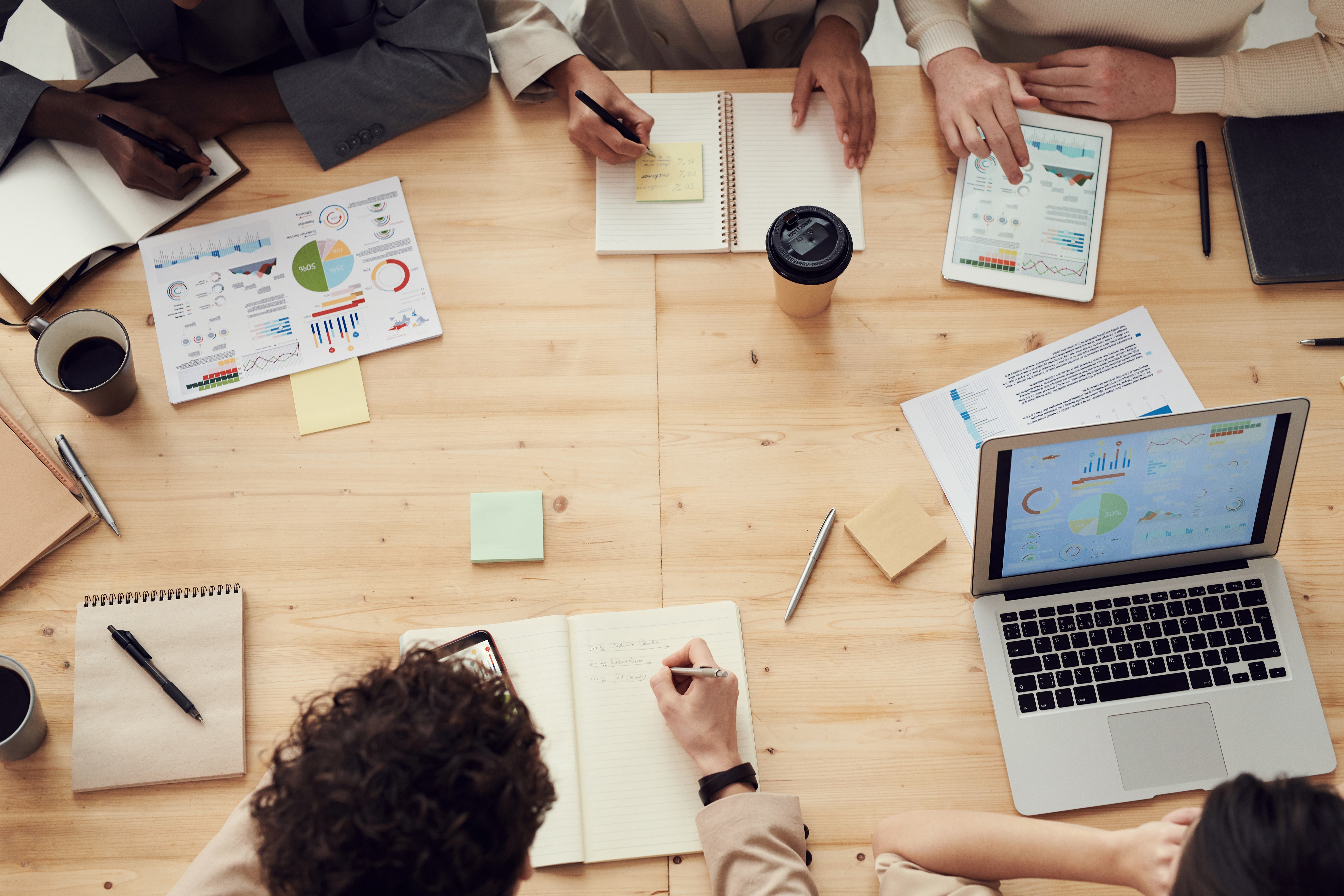 Another complementary skill is the ability to communicate clearly and simply. If your sales team consists mostly of PhDs, you'll probably have a hard time getting them to accept simple instructions. On the other hand, if your sales pitch is difficult to understand, your team will have a very hard time producing profitable results. There is a quite suitable method for you to develop this communication ability - Process Communication ModelⓇ (PCM).
Teamwork gives people the opportunity to work well together in order to achieve a common goal. Team members should take the time to learn about each other's strengths and weaknesses so they can work together to achieve the highest level of success possible.
At the beginning of a project, there is plenty of "me" time, but as the project proceeds, it becomes more about "us" time. A project is only as successful as the people who work on it. With TYDE Consulting's expert support, let's build a team that thrives!